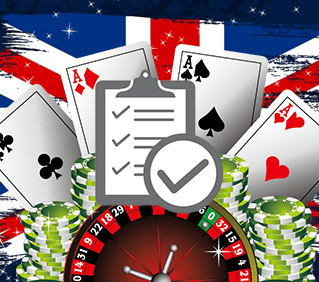 Compared to many other countries, the UK could certainly be seen as a gambler's paradise. Since the act of wagering is so deeply ingrained in British culture, gambling licensing laws in the UK are especially favourable to players.
The UK is widely regarded to have one of the most well-regulated gambling industries in the world. Gambling regulatory bodies such as the UK Gambling Commission are responsible for making sure the UK casinos are run fairly with the appropriate licensing. Player safety is just one aspect of UK casino regulation done by the Gambling Commission; they also have a variety of other responsibilities as well.
The UK Gambling Commission
The UK Gambling Commission was originally created in 2007, following the passing of the 2005 gambling act. To operate in Wales, Scotland or England, gambling providers need the correct licensing from the Commission. Of course, the commission won't give licensing to just anyone; there are specific requirements in place. Properly licensed casinos need to demonstrate that they offer games that can be proven to be fair.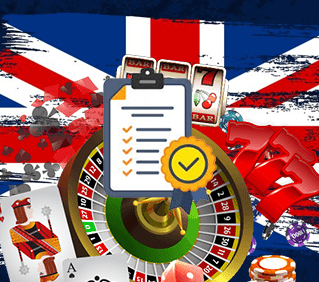 The casino needs to show that they have measures in place to keep out all criminal activity. They must also prevent children and other vulnerable players from gambling. Not only do casinos need to acquire a license in order to open for business. UK casino regulations mean they also need to submit to regular inspections.
For the British No Deposit Players
The UK commission is responsible for more than just licensing and UK casino regulation. They also offer valuable resources to players as well as the casinos themselves. For example, they provide the UK public with information on how to gamble safely, information about their rights as consumers, and other important topics.
If you have a problem with a UK licensed casino, you have the option of approaching the commission for help. If you feel like you have been cheated, simply go to their website and follow the instructions there to make an official complaint.
The Gambling Commission in Action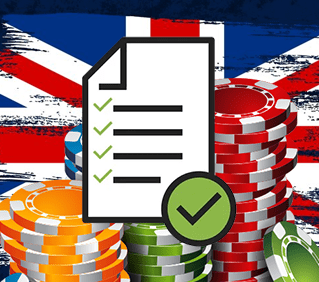 The UK commission frequently conducts investigations and publishes reports regarding the state of the UK gambling industry. In recent years, they have been responsible for a crackdown on unfair bonus offers. The Commission found that bonus offers were frequently misrepresented to players.
Some casino sites posted misleading terms and conditions, whereas other gambling companies hid their terms and conditions well out of view. The crackdown meant that and gambling operator that engaged in unfair practices regarding bonuses could face a hefty fine. This led to many gambling sites changing their bonus policies, with many sites simply removing their bonus offers altogether.
Understanding What You Need Before You Sign Up At a UK No Deposit Casino
As a UK based player, it is well worth your time to familiarize yourself with UK casino regulation. It's also worth it to read some of the help and advice published for players on their official website. This can help you stay informed about safe gambling practices and your consumer rights as a gambler.