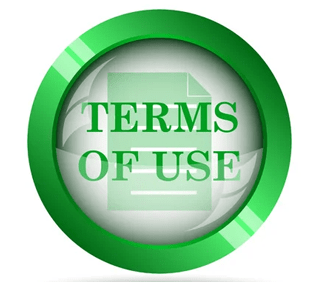 Here at nodepositsuk.com we are only able to accept visitors who are over the legal gambling age of 18. If you are under this age, you are not permitted to use the content on our website.
We can't be held in any way responsible for any losses or damages you may incur as a result of the use of this site or as a result of following the advice contained within our website.
While we do our utmost best to keep the information on our site complete and up to date, there may be some information on the site that is out of date. Always bear in mind that our information may not always be 100% up to date.
While we do offer advice on this site, none of it can be interpreted as legal advice. We can't be held responsible for any legal troubles you may encounter as a result of using our website
Finally, we are not responsible for any of the content of 3rd party links on our site. When you follow a link to a 3rd party site, you do so at your own risk.