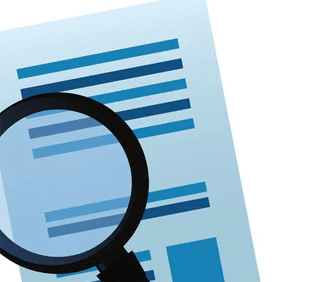 All the information you find here at nodepositstuk.com has been published for informative purposes only. While all the information here has been published in good faith, we can make no guarantees about the validity and accuracy of the information displayed here.
Whenever you use any of the advice we have published, you do so at your own risk. We cannot be held liable for any losses or damages you may incur as a result of the use of our website.
Throughout our site there are a variety of links, sometimes these links will take you to a site operated by a third party. While we try our best to ensure that the content on these sites is accurate and reliable, we are not in control of the content of these sites. This means we are in no way encouraging all of the content on these sites. Since these sites are outside of our influence, the content on these sites could potentially change without notice.
If you leave the jurisdiction of our site, please be aware that our privacy policy will no longer apply. If you have any questions about this disclaimer, please contact us at info@nodepositsuk.com